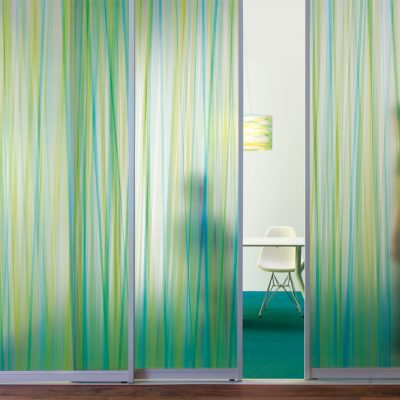 Mirage Aquarius Straight
Whether in a drop ceiling or on a feature wall, today's acrylic products offer truly flexible designs. When it comes to customizable panels of acrylic, Acrylite offers a full range of translucent panels in a variety of luminous colors, all at manageable costs.
Another exciting company is 3-FORM, which offers a dynamic, translucent-resin panel. Available in hundreds of colors, patterns, and textures, 3-Form even offers an interlayer that can really makes your space "pop with intrigue." Their Chroma and Vari-EcoResin lines are heat formable and available in custom sizes and gauges.
Category:
Acrylics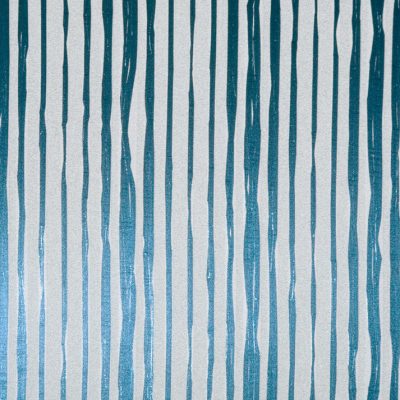 Tempo Ice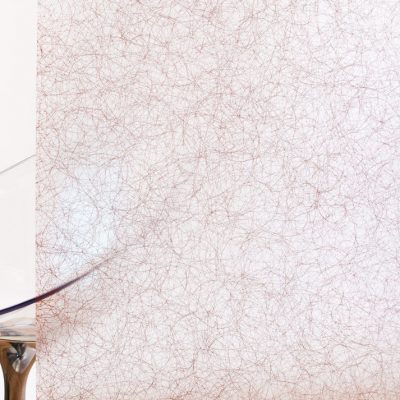 Wisp Copper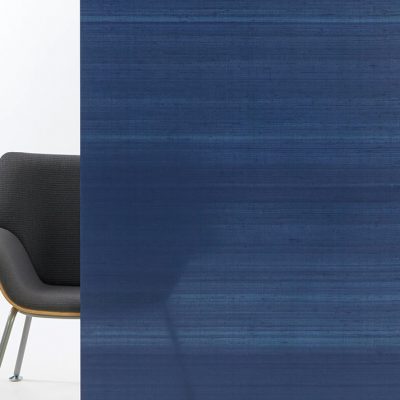 Silver Blueberry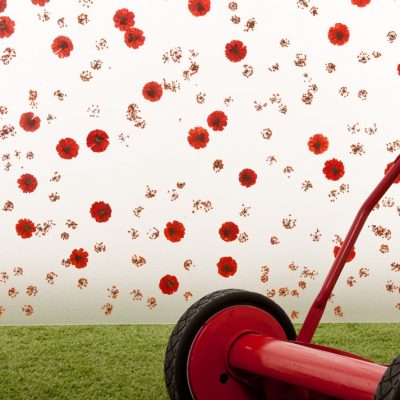 Tea Party